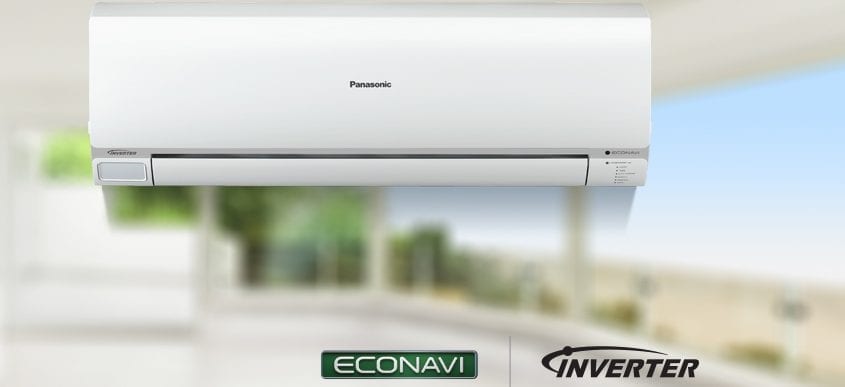 Panasonic Air Conditioner Dealers – Best Deals at NewAge Air

NewAge Air Conditioning & Heating are proudly Panasonic Air Conditioner dealers & installers for homes & businesses in Newcastle, Lake Macquarie, the Hunter Valley, Maitland & Port Stephens.
You can't go wrong choosing an inverter reverse cycle air conditioning unit or a ducted air conditioning system from the impressive Panasonic range. Whether its a wall unit air conditioner split system for your home or a comprehensive industrial or commercial air conditioning solution, talk to the experts at NewAge Air and they will find the air conditioner that suits your situation. Below are JUST A FEW examples of the Panasonic air conditioning units available through NewAge Air:
Panasonic ECONAVI Reverse-Cycle Inverter Air Conditioner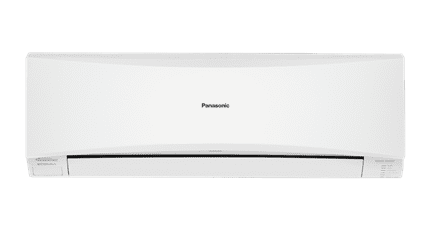 Learn how to bring your winter power bill down when you purchase a Panasonic ECONAVI reverse-cycle air conditioner.
Panasonic Cooling Only Inverter Air Conditioner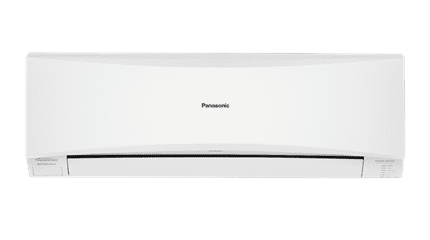 Ask NewAge Air about the superior humidity removal & outstanding temperature operating range on this cooling only air conditioning system.
Panasonic Inverter Cassette Air Conditioning System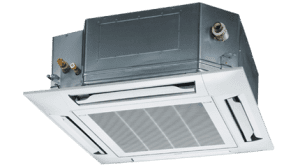 Heat or Cool your home or business with intelligent inverter technology. This air conditioning system ensures precise power control and can come with a space-saving outdoor for superior flexibility.
Panasonic Air Conditioner Ducted Inverter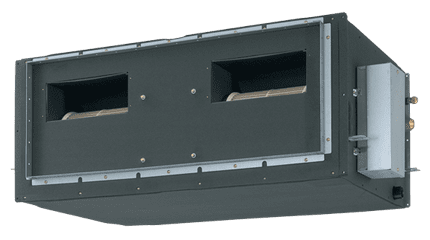 Experience the ultimate in energy-saving technologies and stay comfortable all year round with a quality Panasonic ducted air conditioning unit from NewAge Air.
Purchase a selected Panasonic Air Conditioning System between 1 April and 30 June 2019.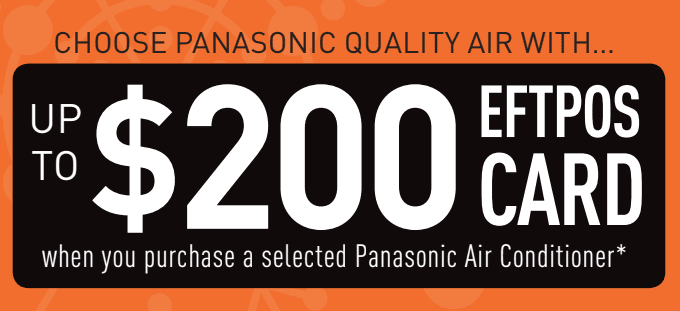 *Terms & Conditions
STEP 1: Please retain your original tax invoice/purchase receipt showing a zero balance for verification purposes.
STEP 2: Visit www.panasonic.com.au/qualityair and complete the online Claim Form (including the serial number of outdoor unit).
STEP 3: Upload your purchase receipt during the online claim process or write your Claim ID on your purchase receipt, scan then email it to qualityair@panasonicpromotion.com.au or print off the Claim Form containing your Claim I.D., attach a copy of your tax invoice/purchase receipt showing a zero balance and mail to:
Panasonic Air Conditioner Promotion
PO Box 6546
Frenchs Forest NSW 2086
Claims must be received by 11.59pm AEST 21/07/19.
Note: Panasonic will send you updates throughout the process letting you know when your claim has been received, validated and when your Panasonic eftpos card is on its way. We will endeavour to send out all cards within 8 weeks from validation of your claim. If you do not have internet access or experience any difficulties claiming, please contact Customer Service on 1800 023 836 between 9.00am and 5.00pm (AEDT/AEST) Monday to Friday, excluding public holidays or email qualityair@panasonicpromotion.com.au.