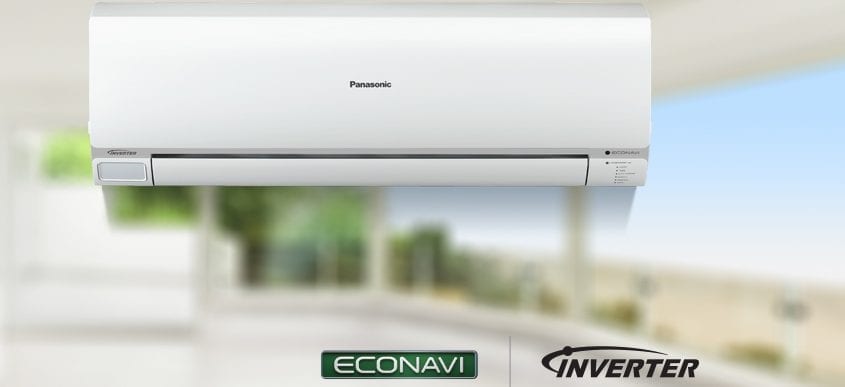 Panasonic Air Conditioner Dealers – Best Deals at NewAge Air

NewAge Air Conditioning & Heating are proud Panasonic Air Conditioner dealers & installers for homes & businesses in Newcastle, Lake Macquarie, the Hunter Valley, Maitland & Port Stephens. You can't go wrong choosing an inverter reverse cycle air conditioning unit or a ducted air conditioning system from the impressive Panasonic range. Whether its a wall unit air conditioner split system for your home, or a comprehensive industrial or commercial air conditioning solution, talk to the experts at NewAge Air and they will find the air conditioner that suits your situation. Below are JUST A FEW examples of the Panasonic air conditioning units available through NewAge Air:
Panasonic ECONAVI Reverse-Cycle Inverter Air Conditioner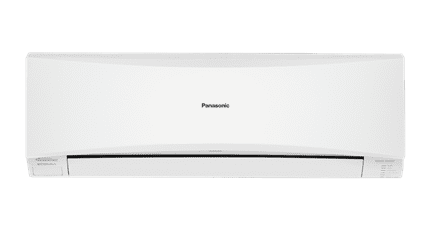 Learn how to bring your winter power bill down when you purchase a Panasonic ECONAVI reverse-cycle air conditioner.
Panasonic Cooling Only Inverter Air Conditioner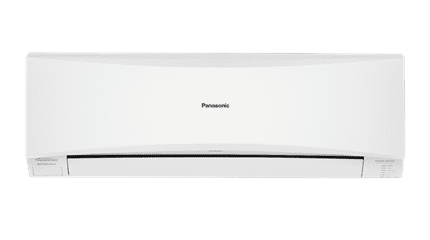 Ask NewAge Air about the superior humidity removal & outstanding temperature operating range on this cooling only air conditioning system.
Panasonic Inverter Cassette Air Conditioning System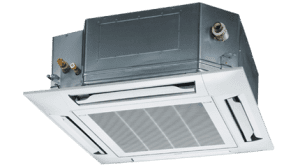 Heat or Cool your home or business with intelligent inverter technology. This air conditioning system ensures precise power control and can come with a space-saving outdoor for superior flexibility.
Panasonic Air Conditioner Ducted Inverter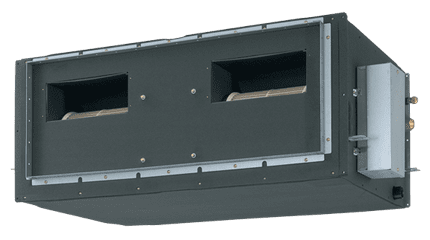 Experience the ultimate in energy-saving technologies and stay comfortable all year round with a quality Panasonic ducted air conditioning unit from NewAge Air.