Mitsubishi Electric Air Conditioning Dealers in your area!
We service and the Newcastle, Lake Macquarie, Port Stephens & the Hunter Valley areas.
Looking for un-matched energy efficiency, world class temperature control & complete reliability? Mitsubishi Electric air conditioners are one of the most well-known inverter air conditioning systems throughout Australia and offer impressive solutions for both commercial air conditioning and home air con needs.
At NewAge Air Conditioning & Heating, we offer a range of different Mitsubishi electric air conditioners and we are able to install and repair most Mitsubishi systems.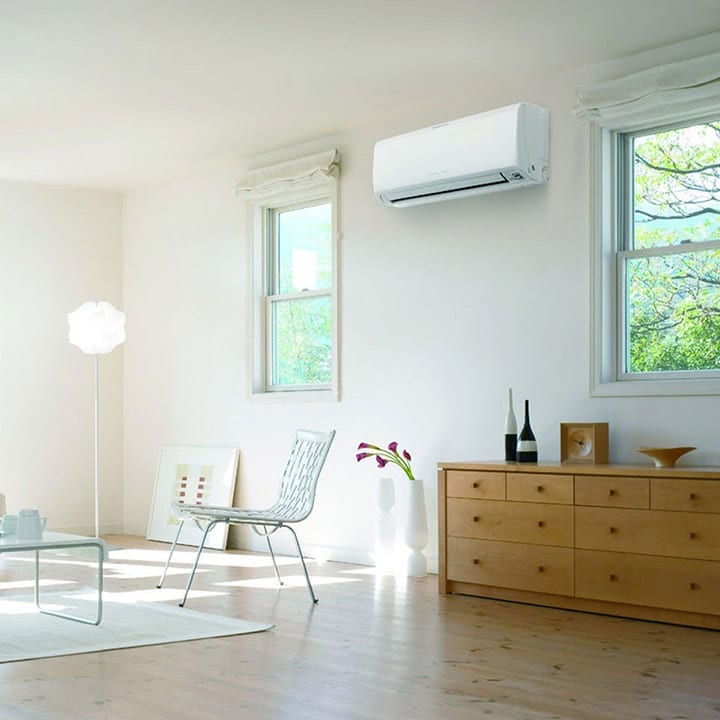 Get the Right Quote
Although Mitsubishi inverter air conditioner prices vary, the team at NewAge Air Conditioning & Heating can work out a package to best suit your situation.
Our team are all trained and experienced in order to offer the best possible service to all our customers.
For more information on Mitsubishi Electric Air Conditioning products, give one of our experienced staff members a call and we'll happily give you a quote on one or more of our services.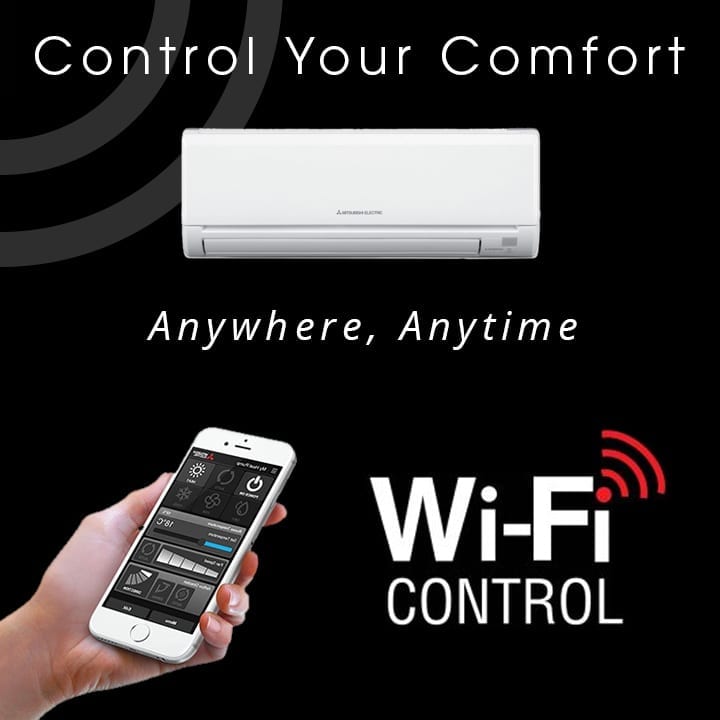 Redeem a Bonus Eftpos Gift Card!
This offer entitles our consumers who purchase any selected Split or Ducted unit the opportunity to redeem a Bonus EFTPOS Gift card.

How to redeem your bonus?
STEP 1: Purchase an eligible airconditioner during the Offer Period (From April 1 until 31 July 2020).
STEP 2: Pay for in full and record the serial number. Claim name and receipt name must match.
STEP 3: Scan or photograph receipt. Upload receipts as JPG's, PDF's or PNG's only. Please send a clear copy of full receipts.
STEP 4: Go to www.eftposgiftcard.mitsubishielectric.com.au
STEP 5: If valid, wait for the mail.
Claims must be submitted by 31/08/2020.
If you have any further questions, please email us at newcastle@newageair.com.au

Feel free to download Mitsubishi Product Brochures in PDF below:
Take a look at what Rob from Newcastle had to say about his Mitsubishi Air System:
"NewAge Air Conditioning showcased a range of different air conditioning solutions for my office up in Lake Macquarie but I decided to go with a Mitsubishi ducted air conditioner which has lasted me for over 5 years and still going strong.
This system has always performed well and so I decided to get something similar installed in my home. Both systems are great and were installed by the team at NewAge Air Conditioning. Unlike other technicians I dealt with, they were always honest about the service they were offering and always conducted their work with extreme professionalism.
A big thank you for the amazing service each and every time I call you guys. I will definitely recommend NewAge Air Conditioning & Heating to all my friends and family as I'm sure they will always get the job done"